Holidays with your dog in South Tyrol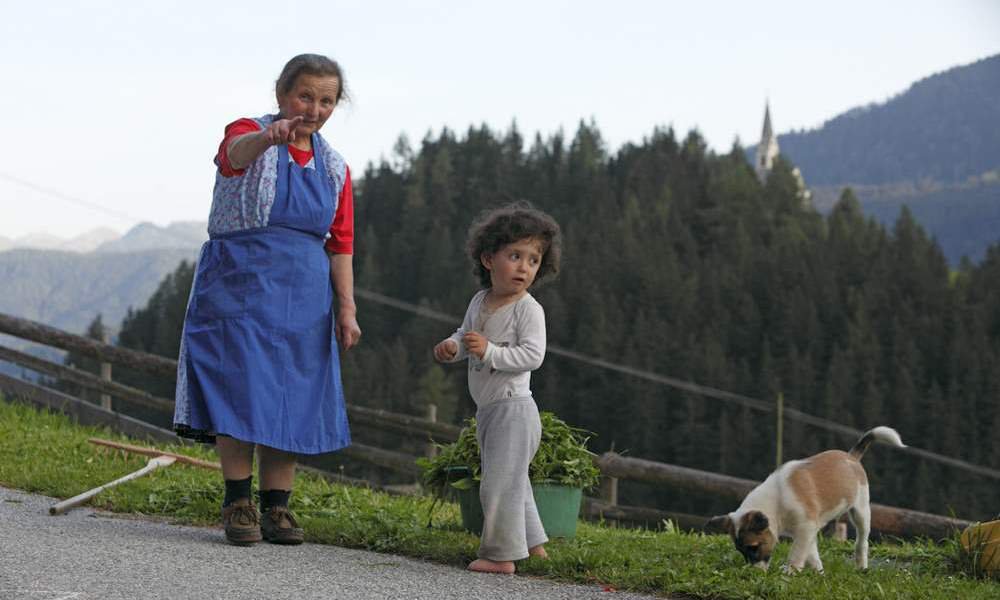 For dog owners, it is inconceivable to spend the most wonderful time of the year without their four-legged friend. As a full member of the family, the dog will accompany its owners also during the holidays. South Tyrol is an ideal touristic region for a farm holiday with your dog. In the fields and on the mountainous slopes your four-legged friend has plenty of opportunities to romp freely and run wild. In selecting the appropriate holiday accommodation you should make sure in advance that your travel companion is welcome. Ideal conditions for your dog holiday in South Tyrol you will find at the farm Nagelehof in Val Ridanna.
Farm holidays with your dog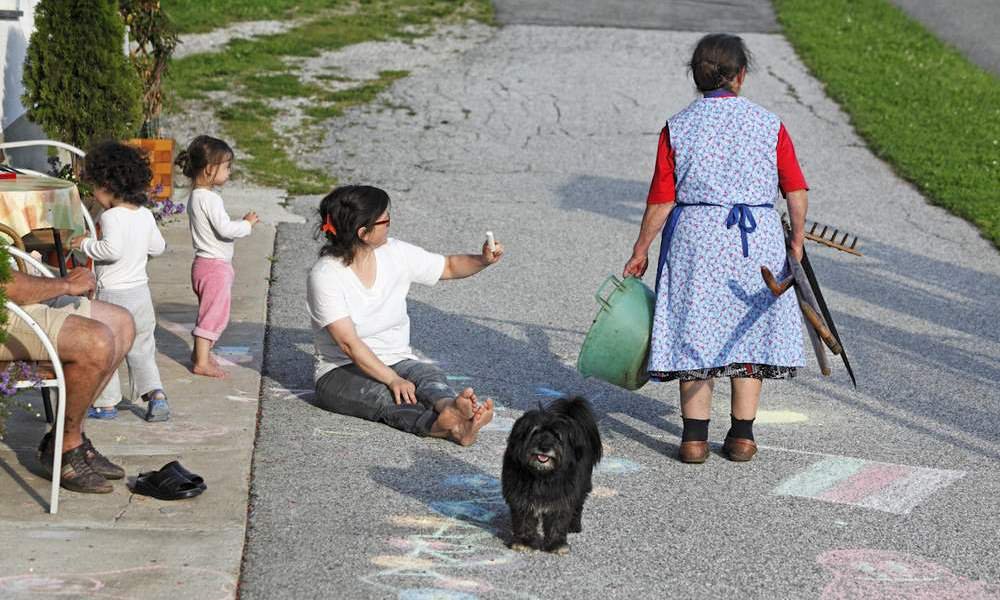 An apartment on a farm is the ideal holiday accommodation if you wish to spend the holiday weeks with your four-legged friend. The Nagele family in the pristine and romantic Val Ridanna will be happy if you bring your dog along on vacation. Farm dog Snoopy lives together with several other animals on the farm and loves rollicking romps with other four-legged companions. The farm is located away from busy roads on a sunny slope.
Comfortable holiday apartments for the duration of your stay will be your relaxing retreat, and the proximity to nature provides an unforgettable experience. From the farm Nagelehof you can walk with your dog into the alpine scenery of South Tyrol. In many alpine huts and mountain restaurants you will find food and drink not only for yourself, but also for your dog. This way, you will experience unforgettable vacation weeks during your holidays with your dog in South Tyrol.
Price: 5 to 10 € depending on size