Carefree holidays for children in South Tyrol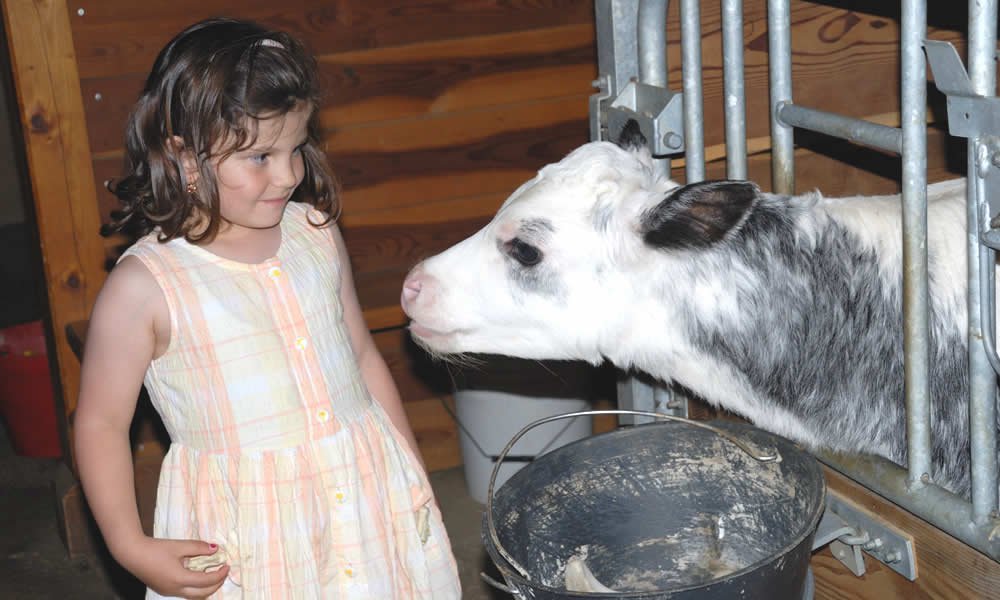 Combine your kids' holiday in South Tyrol with a fantastic farm experience. Your kids will love you for it!
Farm holidays for kids are something very special. Your children may experience farming and the everyday farm life up close: Watch us doing our daily chores and enjoy the wonderful nature surrounding you. Furthermore, there are many animals to pet and cuddle at the farm Nagelehof. You and your kids may feed the cows, touch the new-born calves or give water to the piglets. Or you can find out who will collect the most eggs: A great adventure and an unforgettable experience for your children!
Simply amazing: kids' holidays on a farm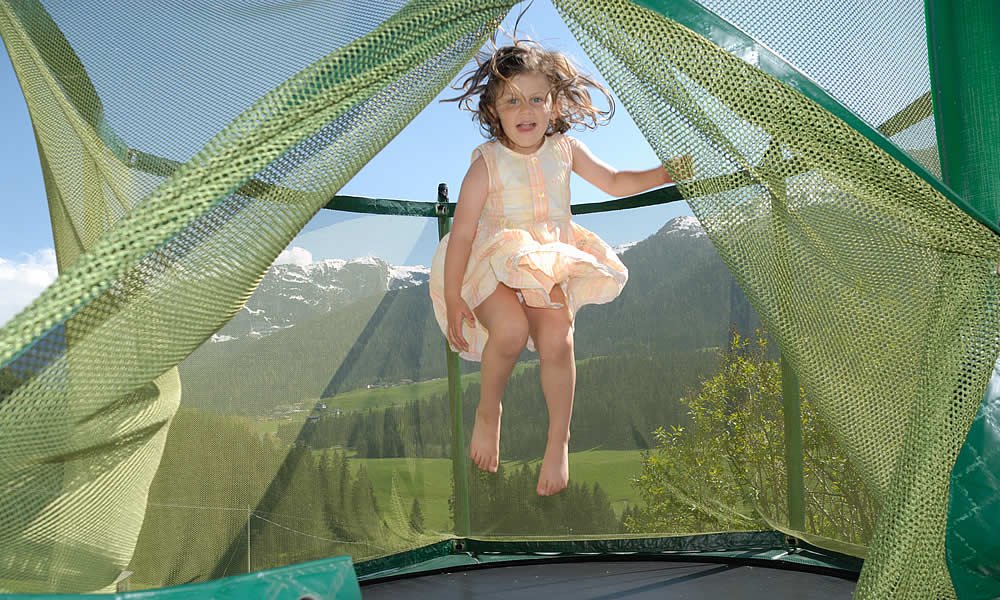 The vacation in Racines/South Tyrol will become a cherished memory for your kids! Our daughter Kathrin is already looking forward to welcome her new playmates and to show your children our family farm from a kid's perspective: the trampoline in the garden, the slide, the swing and the monkey bars are so much fun! She also knows her way around the nearby forest. Here, tasty strawberries and raspberries grow; and in the autumn, she knows where to find delicious porcini mushroom and chanterelles. Pick some wild herbs and you have all the ingredients to cook a delicious meal with your kids in your holiday apartment in Ridanna.
Enjoy your meal during your next holiday at the farm Nagelehof in South Tyrol!